Richard Haider – aka – Dad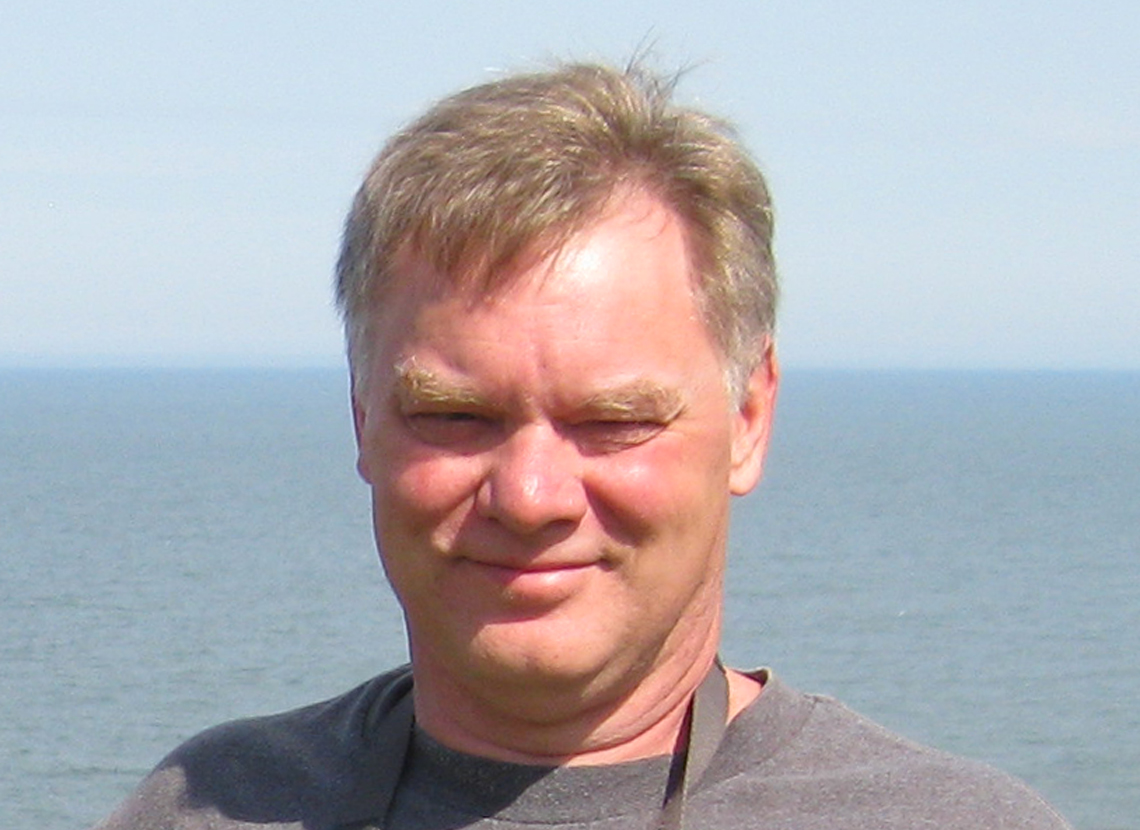 Only 1 Egg author, World Clock builder, and tinkerer bringing diverse ideas together. Typically home on the computer, working on some dusty project in the garage, or turning soil in our backyard veggie garden. Could be I'm on a walk about, or maybe out bicycling along the trail, or relaxing on the Pacific coast while camping with family. Living fully in this present moment, awakening from the sleepy dawn of crude ignorance, expanding consciousness for better understanding.
Heather Haider – aka – Mom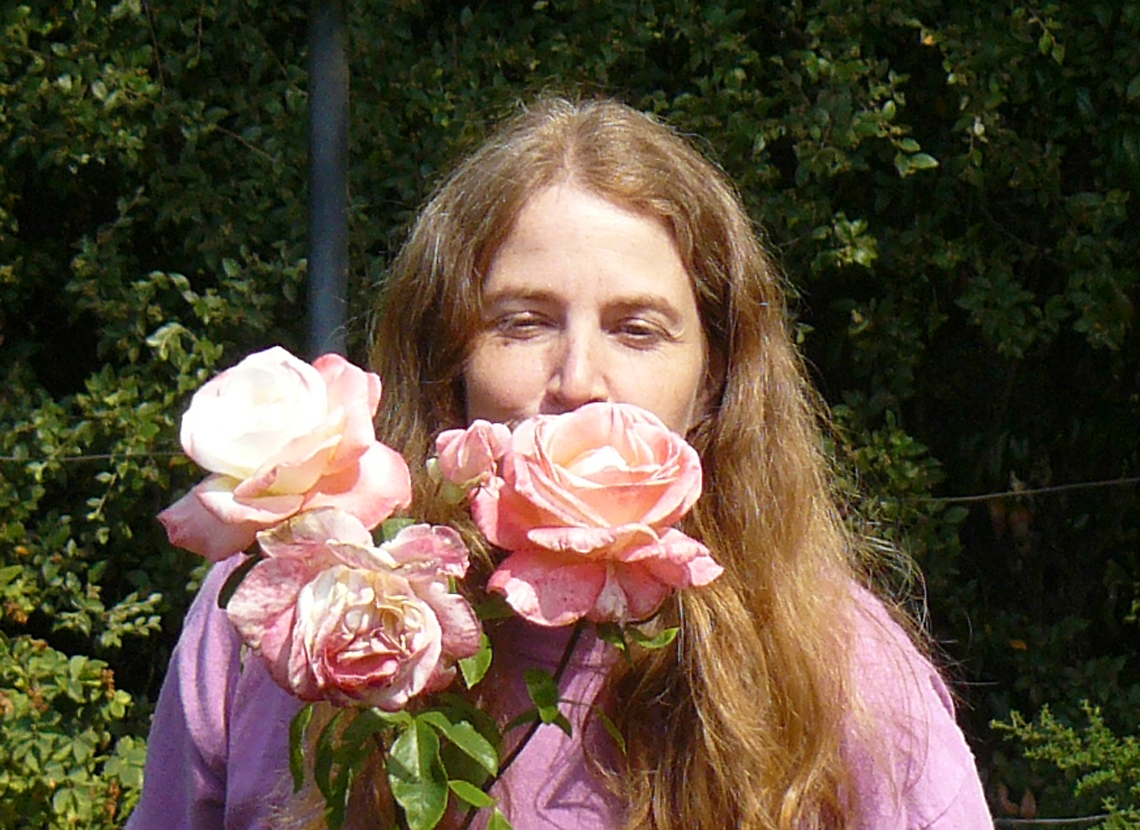 My beautiful wife Heather provides a guiding star and inner light, the fire to warm my soul, and the jelly sweetness upon the fresh sliced bread of this life. Ceaselessly curious and creative, hard working, highly intelligent, she is lovingly persevering, and very tolerant of my peculiar eccentricities. What more could I say about our dear Heather, other than she really is practically perfect in nearly every way!
Andrew Haider – aka – Son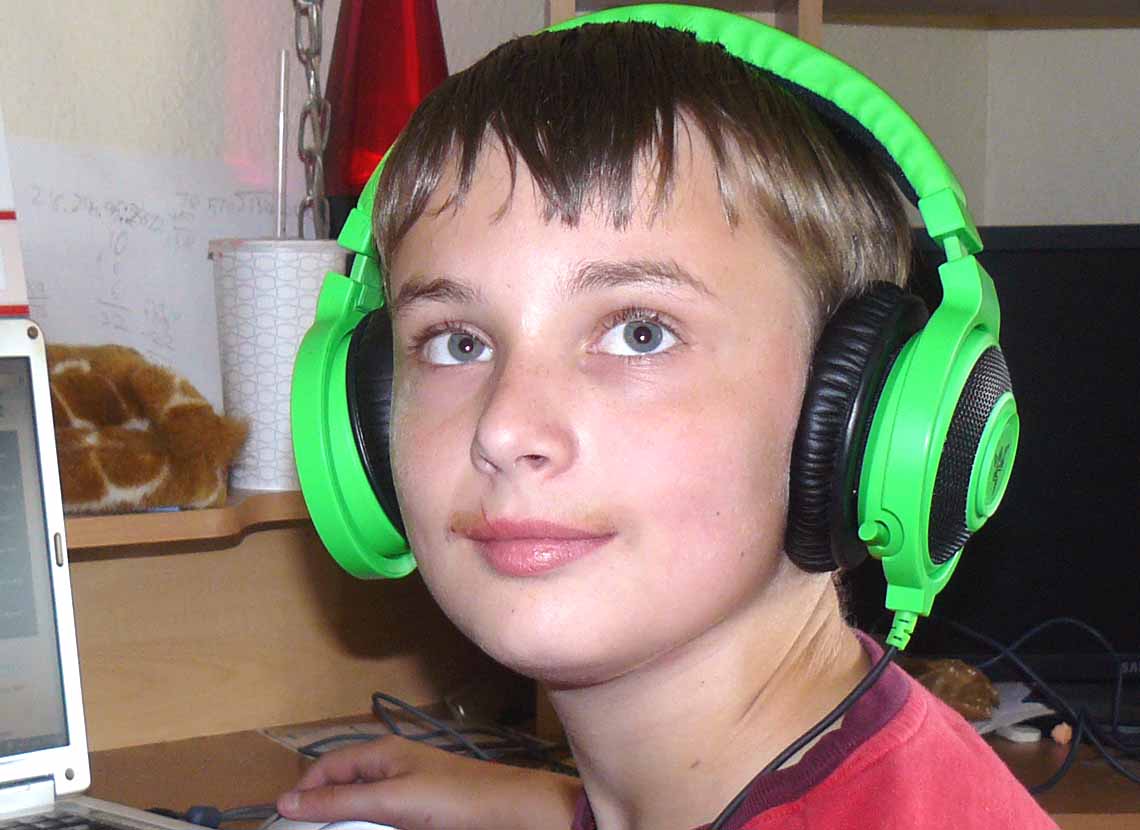 As delightful a child as any parent could hope for, our boy Andy is an experienced PC builder and online gamer, a creator of virtual Minecraft worlds, Lego Mindstorms engineer, and Linux enthusiast. Usually an absolute joy to hang and talk with, at least once gently pried away from his precious electronics. Currently attending high school, Andy often spends his spare time reading mythology and science fiction, chatting with friends online, and lives in fear of being totally embarrassed by his goofy parents.
Leo – aka – Cat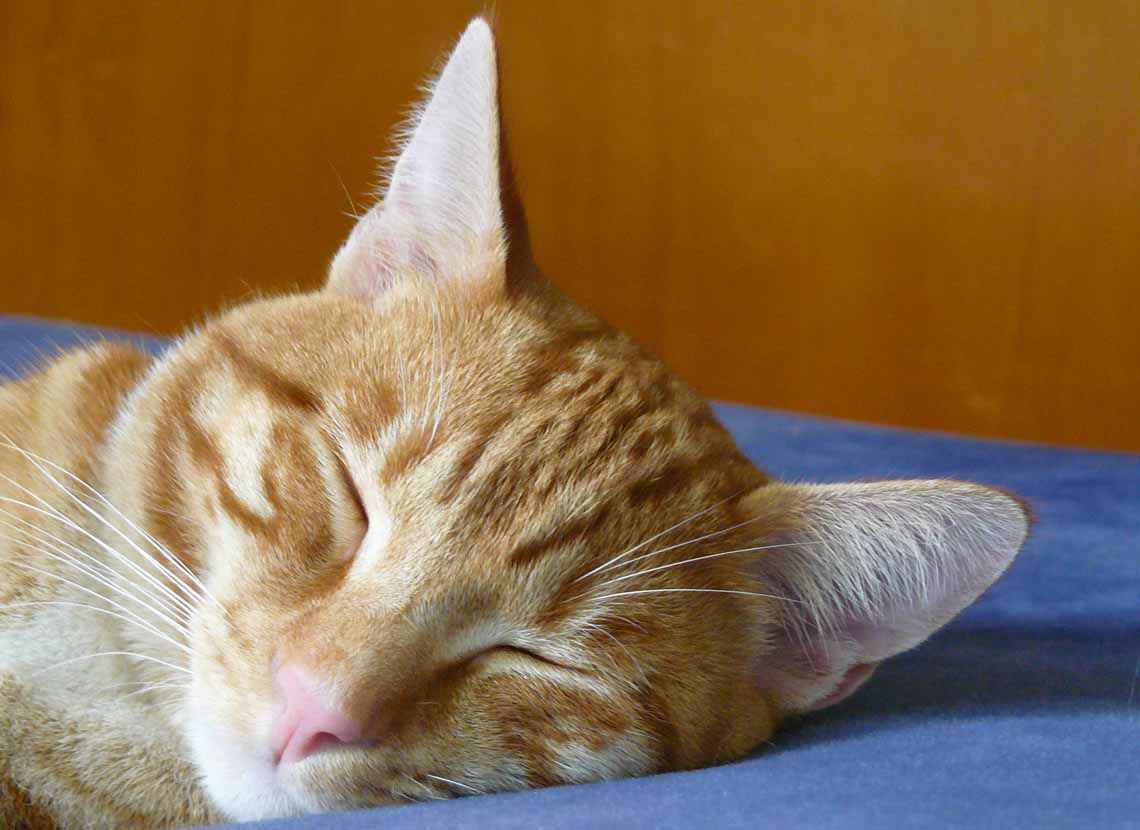 The fuzziest family member is orange tabby cat Leo. Seeing himself as a big and tough feral feline, Leo is ready to defend his backyard turf from any animal interloper, be they furred or feathered. Yet the truth is Leo is just a playful pussy, as often as not actually an indoor kitty, who eats kibbles daintily, and is happiest sleeping warmed by the sun in his favorite cardboard box… dreaming those big cat dreams.